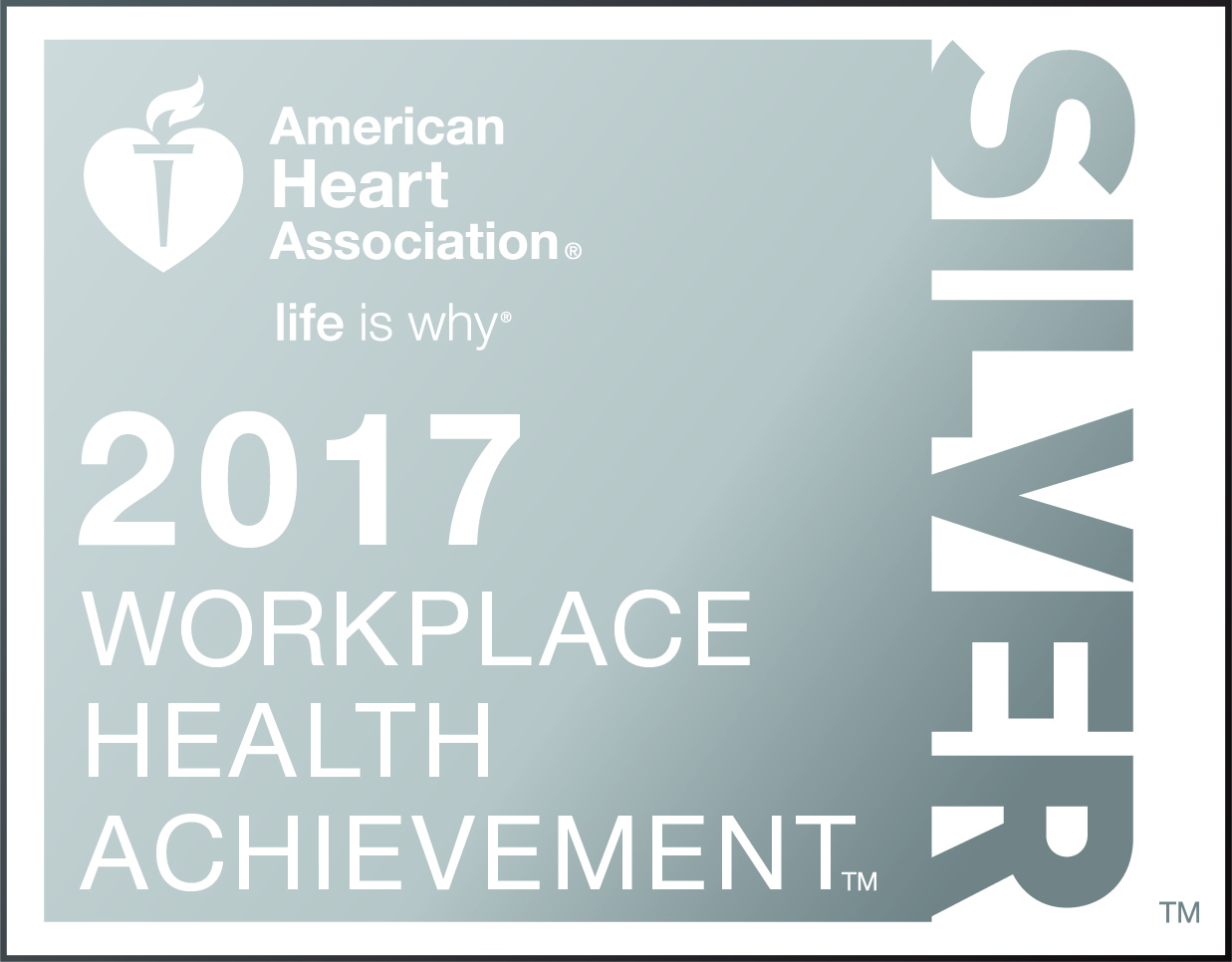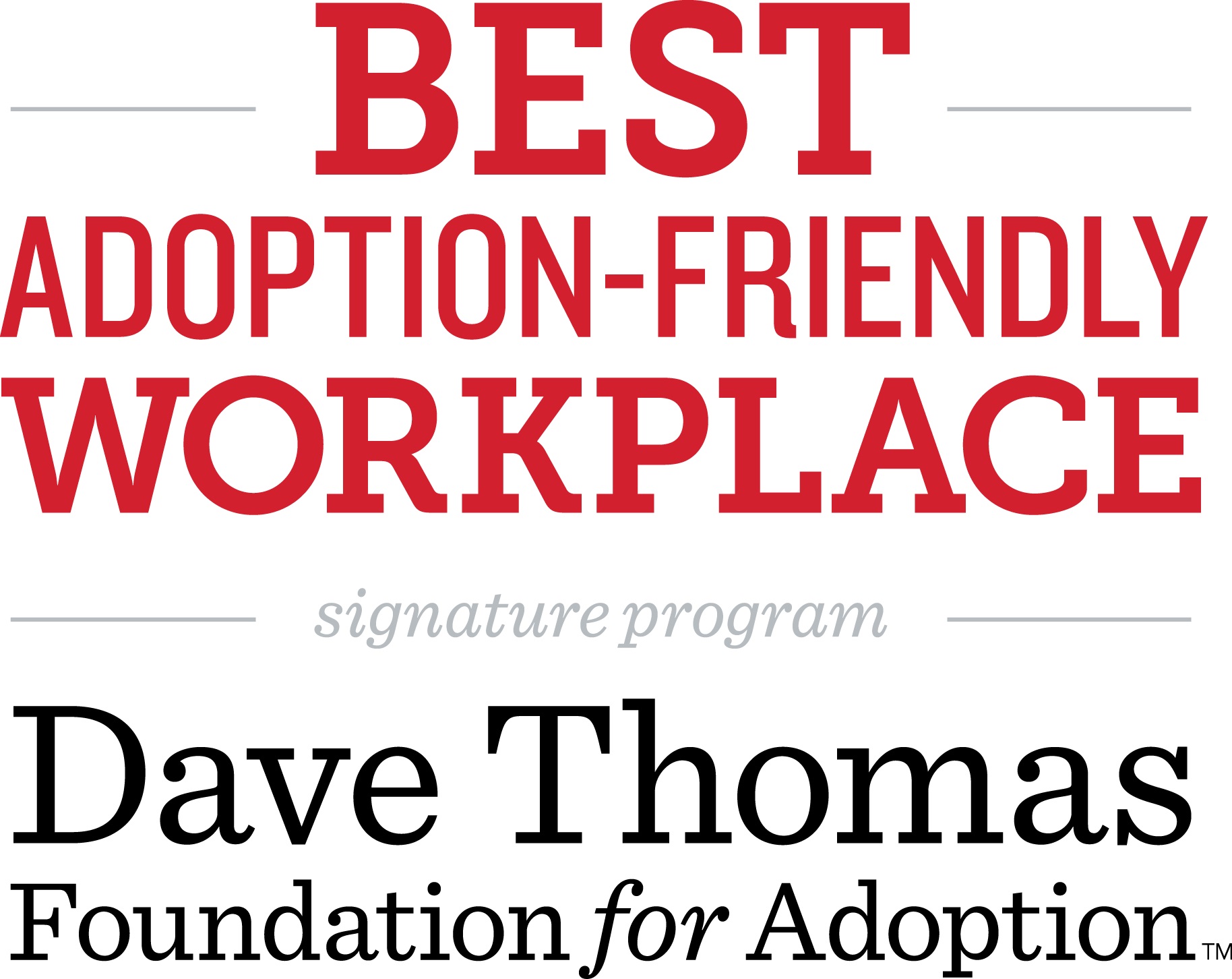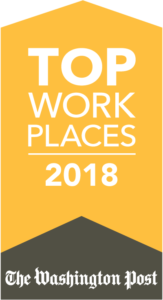 About Us
We are a dynamic team united by the enduring Core Values of Collegiality, Commitment, Excellence, Integrity and Intensity. Dedication to these principles guides our behavior within the firm and with our clients. 
Our unmatched quality of service and reputation for professionalism rests on the shoulders of everyone at Akin Gump – including our talented Business Services staff. 
What a difference our differences make. Diverse professional and personal backgrounds broaden perspectives throughout the firm. Our complementary strengths make for a truly dynamic atmosphere. We are excited to see what you add to the mix.